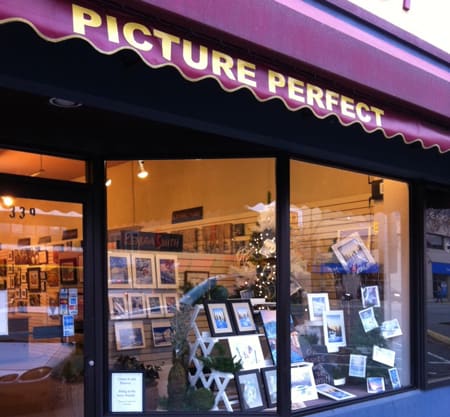 For the month of January my artwork is featured at Picture Perfect at 339 Bernard Avenue in Kelowna, BC. I'm excited because I have a whole WINDOW to myself! On display are some originals, prints and art cards. There are more in the back too so if you go by be sure to ask to see the rest of my work. Thanks for stopping by!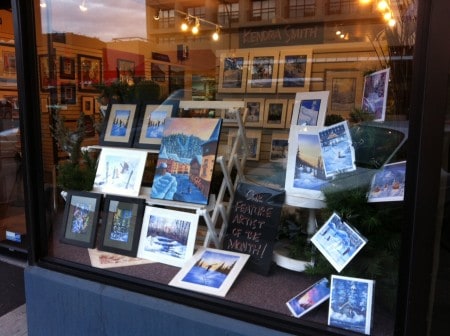 Picture Perfect
339 Bernard Avenue
Kelowa, BC
@perpetualblooms on Twitter
Picture Perfect and Perpetual Blooms on Facebook
Website: www.picture-perfect-kelowna.com
Filed under:
Art for your Lifestyle
,
Exhibitions
.