One summer in my twenties I was the coordinator for all the Children's summer programs at the Williams Lake Public Library and this summer I am stepping back into that realm by planning an activity for the Peachland Library's summer reading program.
A few years ago I illustrated a children's book by Rebecca Tyson titled "You Will Know Water". We published it privately in 2 small editions. This summer Rebecca is going to join me in Peachland to read her book to the children and then I am going to do a fun painting activity with them.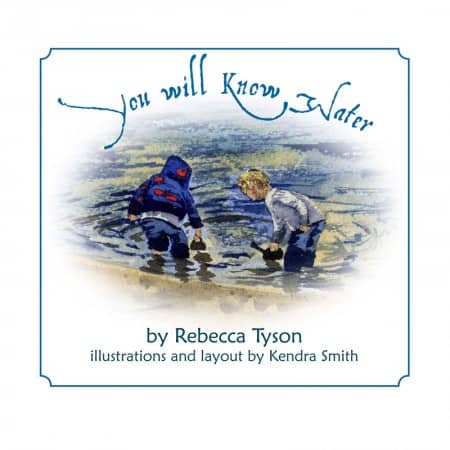 It's a free workshop but you have to sign up. If you have young children in the Okanagan, you can sign up by calling the Peachland Library at 250-767-9111. There are weekly reading programs at the library, but our activity is planned for Wednesday, July 13th, 2011 from 10am – 11am.
Here's a peak at some of the artwork from the book: