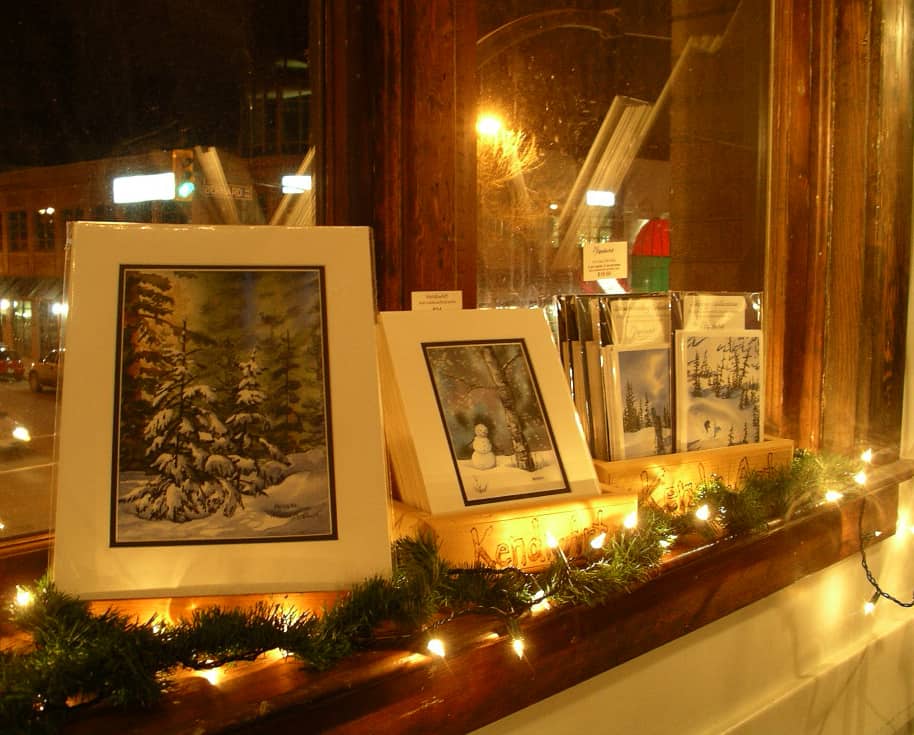 When I moved into my art studio in August 2007 it was like a dream come true, and about 10 years earlier than expected. It was one of those things where I couldn't really afford it, but I couldn't afford not to either. The amazing part was that I did not seek this studio out, the opportunity presented itself to me almost like a gift from the Universe.
When I first moved into my studio I sent out an email inviting people to a watercolour workshop.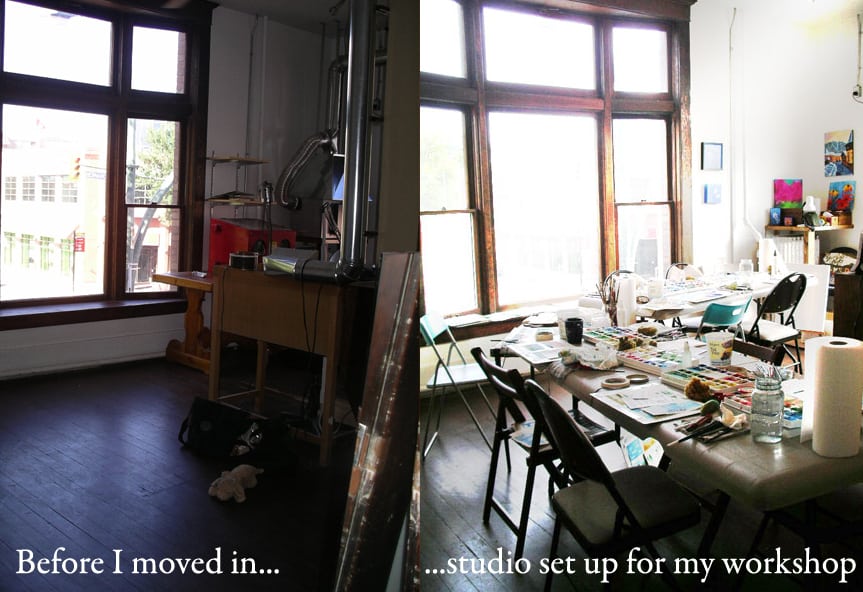 I received an email back from Carrie Harper, an artist who I had never met but who was on my mailing list from a mutual contact a few years back. Her email was short and sweet: "Any advice on Studio hunting in Kelowna… I have been looking for a while and finding spaces very expensive. Thanks." I wrote back to her saying that I didn't really know of any studios for rent.
Then only a couple of weeks later my studio partner told me that she was going to have to move out. I called Carrie up and asked her if she was still looking for a studio space. She came to see the studio and she couldn't have been more excited or a more perfect partner for me. We get along so great, it's like we are soul sisters.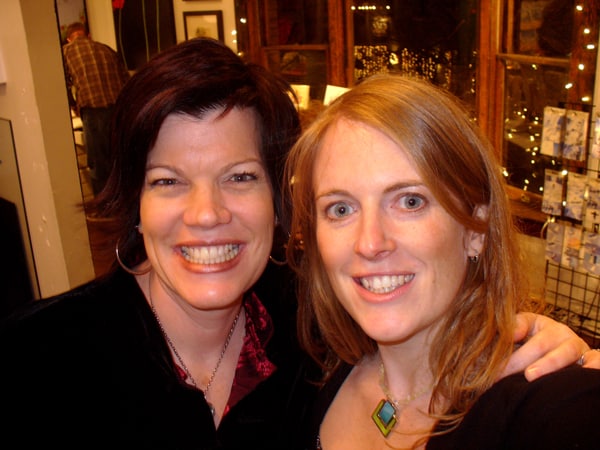 Every November Carrie and I put together a Christmas Studio Show so that our friends and family can see what we have been creating throughout the year. It has been a joy to have our neighbour Nikki Balfour open her doors and join in on the events. We love the atmosphere of having both studios open where the guests can flow through from one room to the other.
We are thrilled to announce that our show has expanded. This year Nikki, Carrie and I have organized a studio show with SEVEN artists displaying and selling their work ranging from mixed media and photography to jewelry, ceramics and felted Christmas tree decorations! Carrie and I are currently sharing our studio space with another talented artist, Tina Schnellert, and it's been so exciting seeing all of her new encaustics going up on the walls. You have got to come and see these pieces in person to appreciate their rich texture.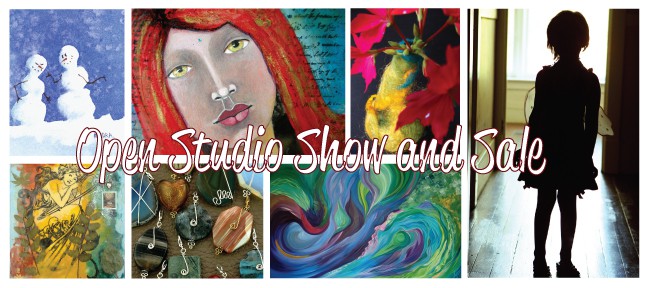 We invite you to our 4th annual Christmas Art Show!
Studios 4 & 5, 375 Bernard Avenue, Kelowna, BC
Friday, November 26th 5-9pm
Saturday, November 27th, from 11am to 4pm
(Sunday by appointment)
Get to know the 7 artists displaying and selling their work:
We would love for you to come by.
Filed under:
Art for your Lifestyle
,
Exhibitions
.